Shopify Website Design & Email Marketing
Helping real food companies identify and act on opportunities to sell more good food with cohesive design and relevant, timely marketing.
Sell direct to your customers with an effective Shopify website. Showcase your brand's story and what makes your products worth purchasing time and time again.
Shopify Design Services
Premium theme design customization
Custom product and landing pages
App integrations including product reviews, local pickup, and store finder
Subscription products
Usability and opportunity reviews
And more…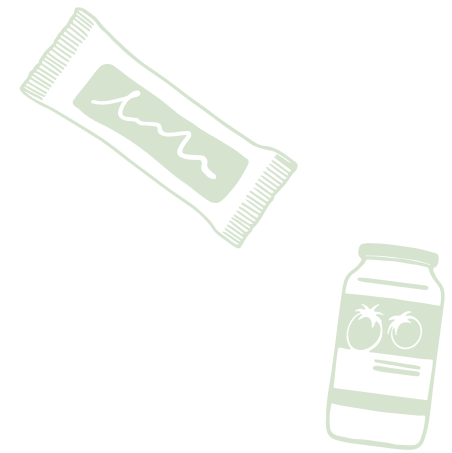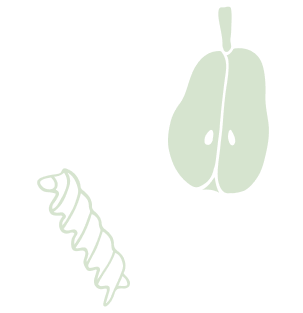 Send relevant content your customers want when they need it most. Leave less money on the table with effective automated emails, targeted acquisition forms, and personalized email campaigns.
Opportunities
Acquire new customers with highly targeted forms.
Gather reviews to add social proof to your website and increase conversions.
Stay top-of-mind with your existing customers with new product alerts, offers, and relevant news.
Create advanced data-driven list segments to be able to show relevant content to the right customers.
And much more…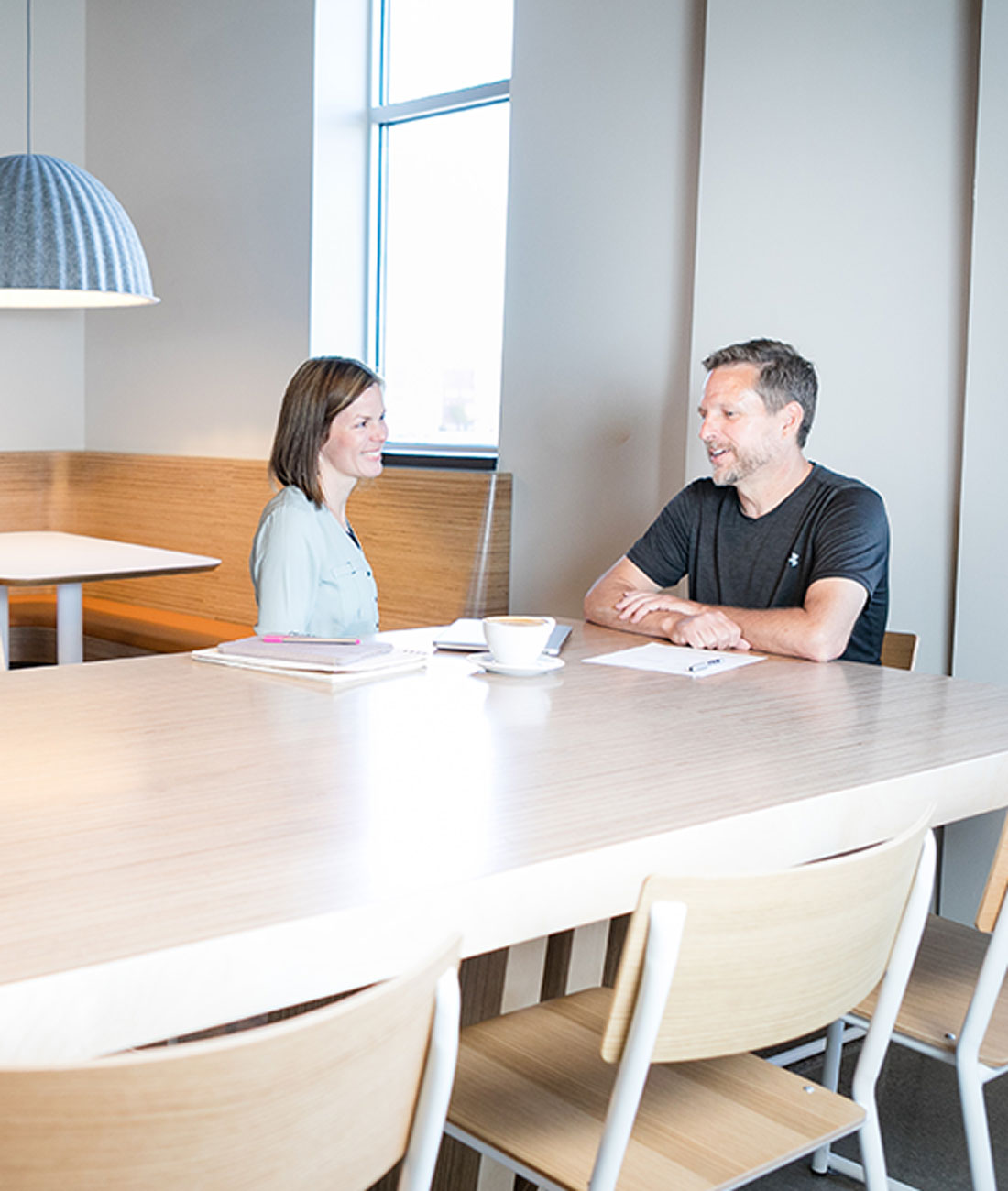 Share your goals, brand strategy, and vision during our first session together to guide tech and design decisions.
Every bite-sized task we'll be working on is visible to you every step of the way. Never be left wondering.
Review your designs in this collaborative design phase. Feel completely invested in the final outcome.
Training and useful industry resources to help you sell more good food.
Be unforgettable.
Showcase the core of your brand.