Effectively showcase what makes your food brand unique across every marketing channel.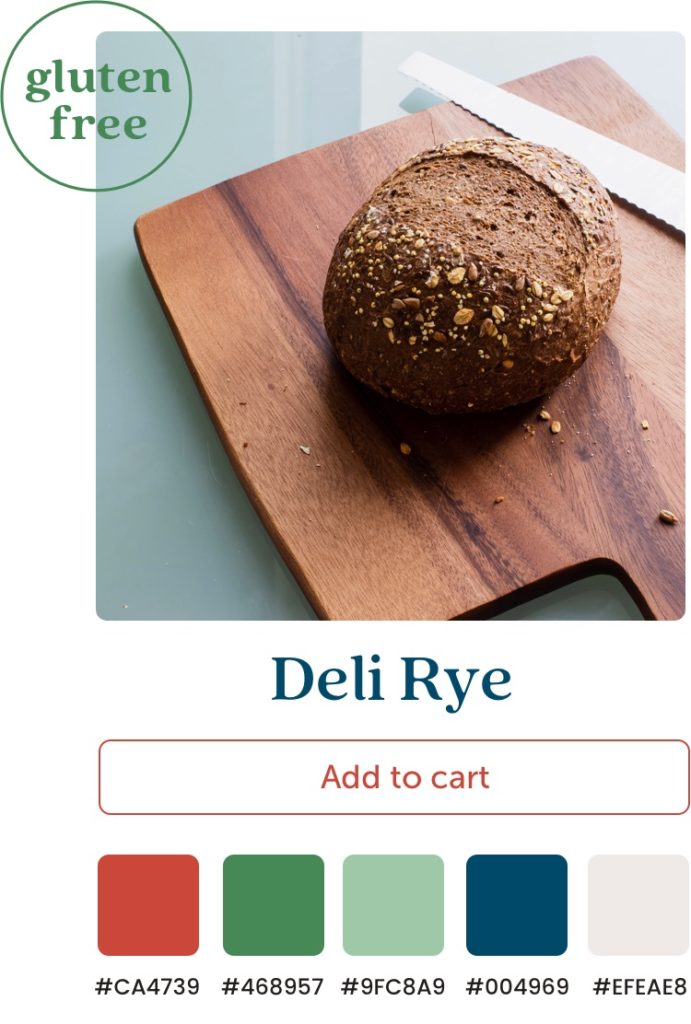 Come out of the process with a cohesive design system that makes your marketing efforts more effective and your brand more memorable.
Your digital home base to support your retail and wholesale sales.
Sell direct to your customers with a full ecommerce store.
*Payment plans available. Packages can be customized to fit your needs.
Gain a few insights on your tech, ecommerce, & design questions. Request a design audit to uncover opportunities.
Reach prospective and repeat buyers with effective ongoing, transactional and automated emails.
Sell a few simple products on your existing website.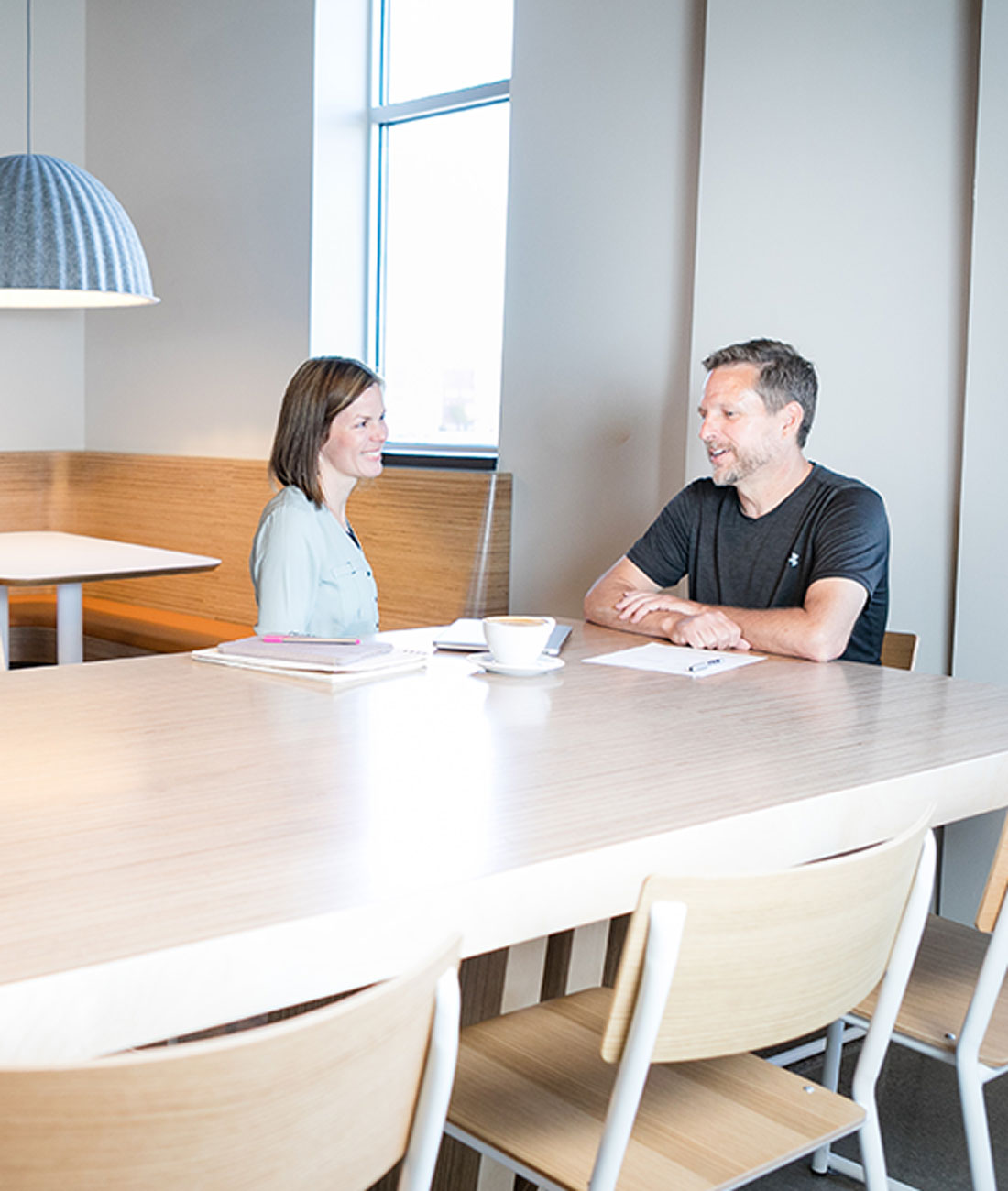 Share your goals, strategy, and vision during our first session together to guide tech and design decisions.
Every bite-sized task we'll be working on is visible to you every step of the way. Never be left wondering.
Review and refine your designs in this collaborative design phase. Feel completely invested in the final outcome.
Website training, documentation, and useful industry resources to help you sell more good food.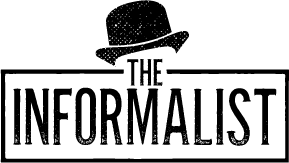 Friendly, professional and knowledgable...what more can you ask? Awesome!
–Terry Vajgrt, The Informalist
Ready to sell more good food?