There are few things I could talk about all day, every day–design and really good food. I work with entrepreneurs and business leaders who understand that a human-centered design strategy can make all the difference for their business.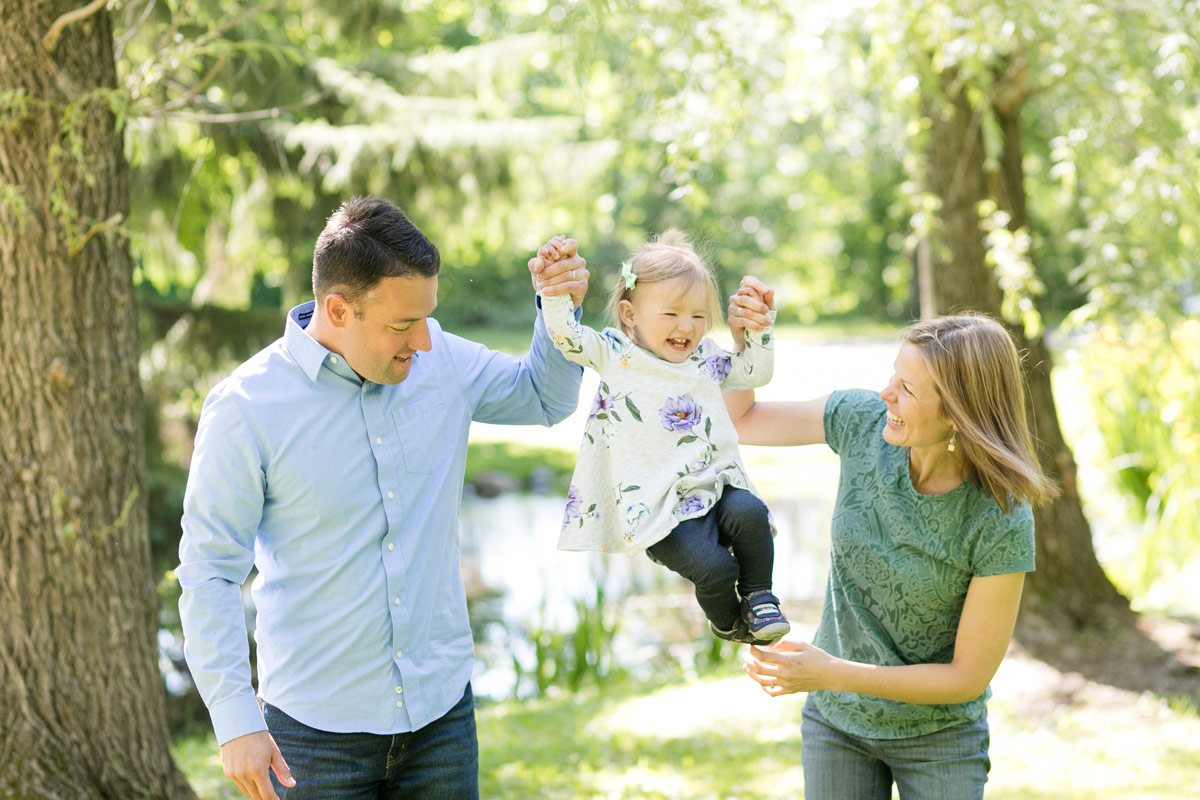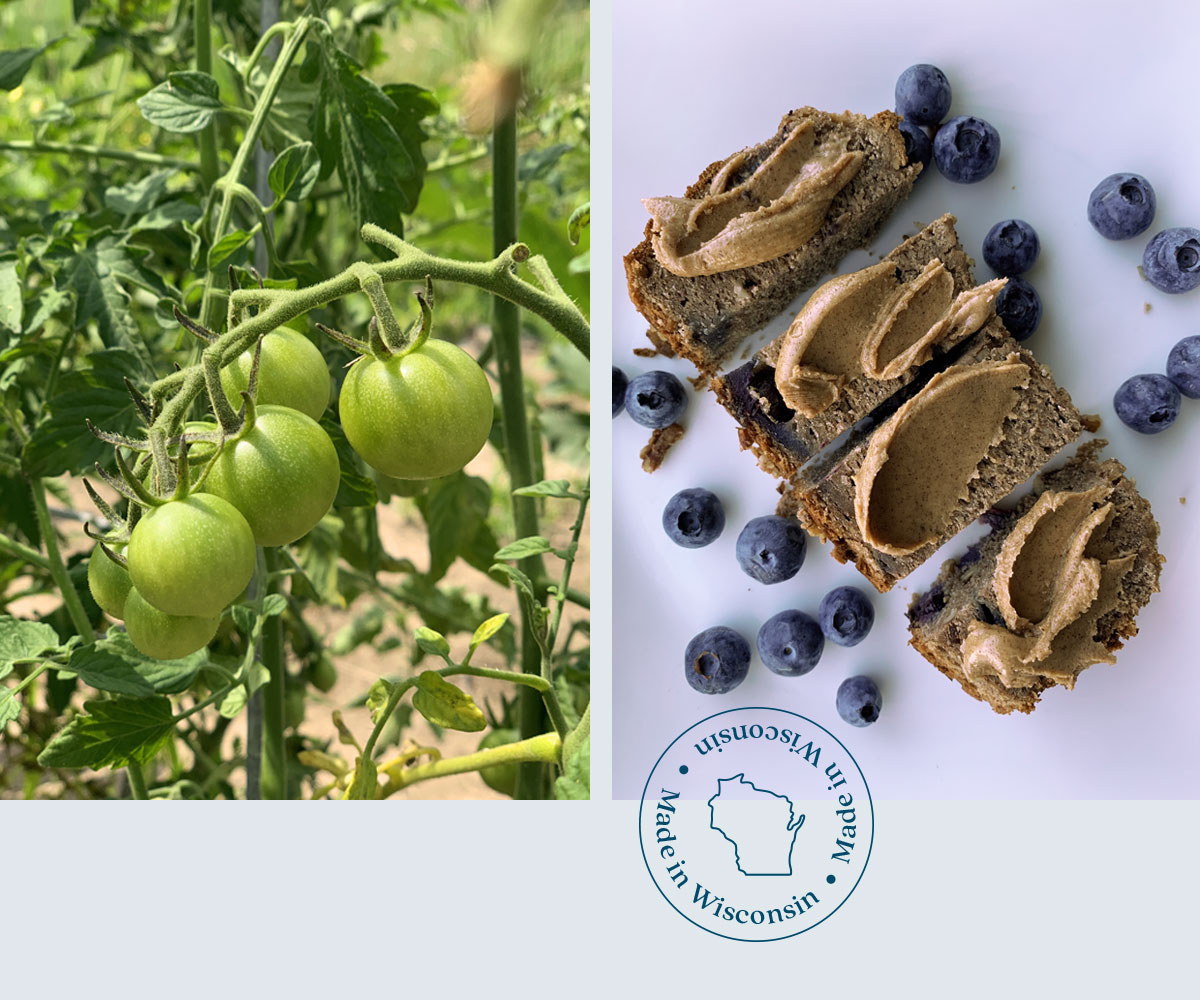 Why Work with Me?
I love transforming complex problems into delightful, impactful digital products that can make a difference in someone's everyday life.
I'm a reliable, curious, hard-working designer with over 14 years of experience in eCommerce, product design and tourism who thrives working in collaborative, cross-disciplinary teams. I have experience leading diverse teams and enjoy being a mentor to others.
Design Background
I kicked off my design career in eCommerce in 2008 working for a large multi-channel retailer. In 2010, I left the corporate world to open up Lynn Design Co., where my first client was a Wisconsin-based organic wild rice and freeze-dried fruits and vegetables company.
I've since partnered with businesses large and small–providing everything from branding and website design to user testing, interactive prototyping, design systems, email marketing, and art direction.
Wisconsin Born & Raised
I live in Eau Claire, Wisconsin with my husband Dayne, daughter Norah and cat Rory. You'll often find me gardening, cooking, reading, practicing yoga, and enjoying time with my family.
Know what's happening every step of the way.
You know your business best. Let's work together.
For every decision, there is a good reason why.
I'm always looking out for your best interest.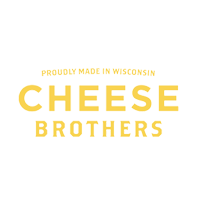 When we started our redesign project at cheesebros.com, we met with several different design firms to describe the project and what we were looking for. After each meeting we felt the same thing: they were offering a lot, but not really listening to our specific needs as a food eCommerce business. Then we met Sarah. From the start, she didn't make a bunch of offers and promises, she asked questions. She took the time to get to know our business and what we wanted out of our site. We couldn't be more happy with the result. Thank you for the great work, Sarah! Looking forward to working with you again!
Eric Ludy, Cheese Brothers