There are few things I could talk about all day, every day–design and really good food. I work with entrepreneurs and business-minded individuals who understand that the right design and technology can make all the difference for their business.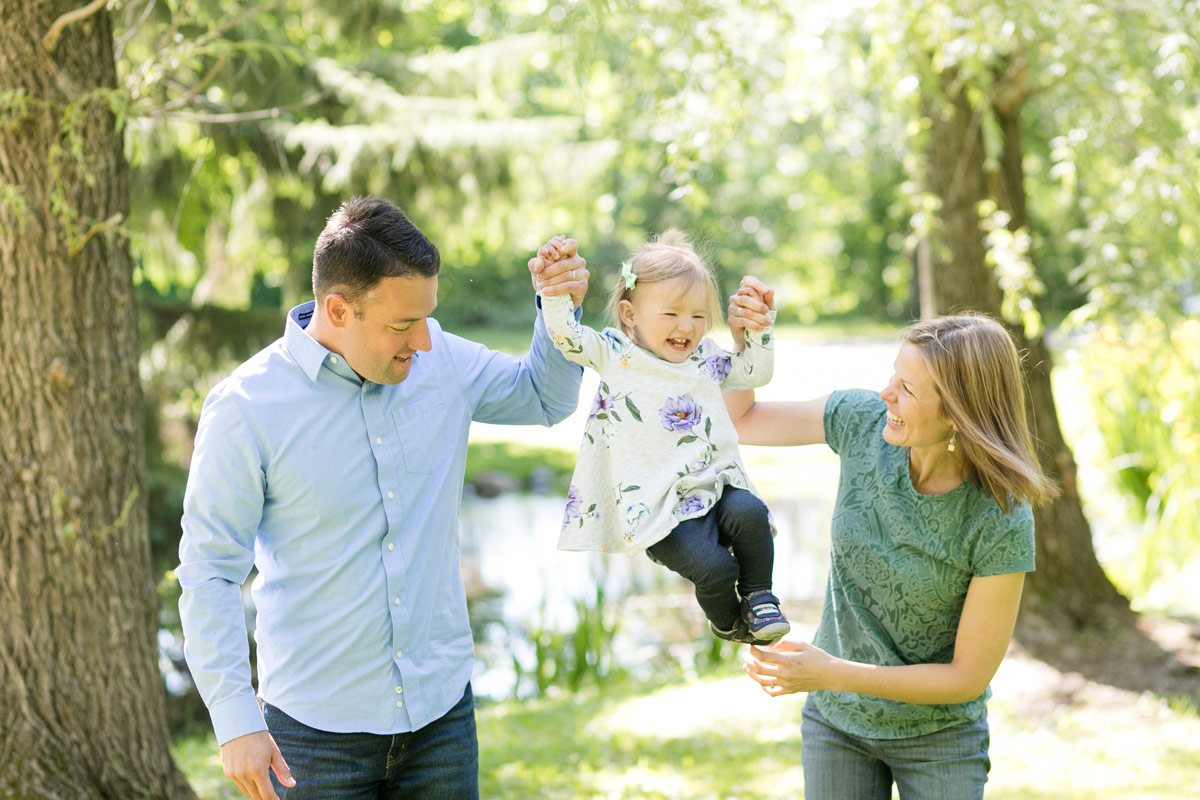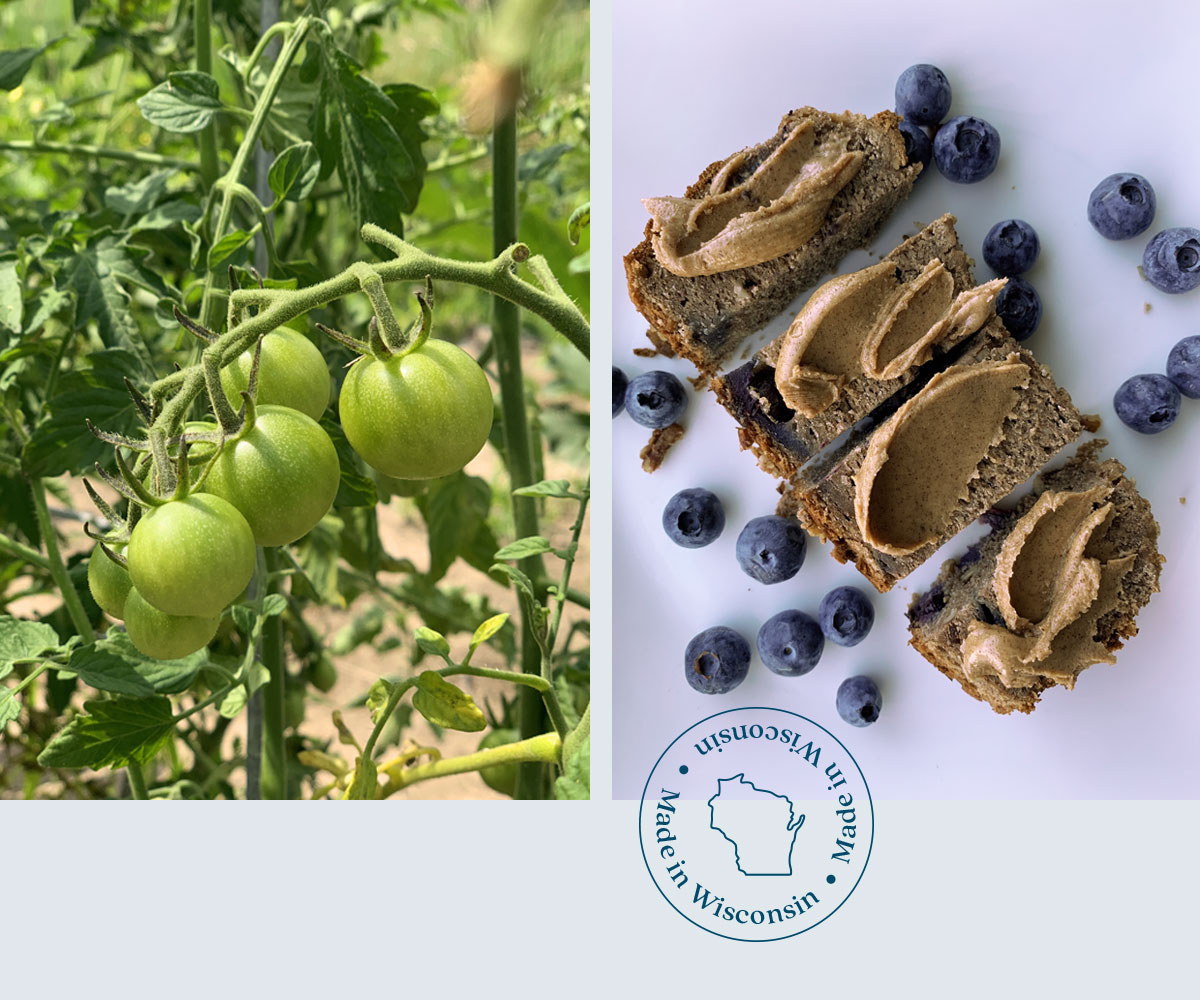 Why Work with Me?
I take an individual approach to every partnership; choosing to limit the number of projects I take on to give you my undivided support and attention. I want you to end up with a brand that reflects the same level of passion and commitment you've poured into your business.
My Design Background
I kicked off my design career in ecommerce in 2008 working for a large multi-channel retailer. In 2010, I left the corporate world to open up Lynn Design Co., where my first client was a Wisconsin-based organic wild rice and freeze dried fruits and vegetables company. I've since designed for businesses large and small–assisting clients with everything from logo and brand identities to websites, user experience, email marketing and art direction.
Wisconsin Born & Raised
I live in Eau Claire, Wisconsin with my husband Dayne, daughter Norah and cat Rory. You'll often find me gardening, baking, cooking, reading, practicing yoga, and spending time with my family.
Know what's happening every step of the way.
You know your business best. Let's work together.
For every decision, there is a good reason why.
I'm always looking out for your best interest.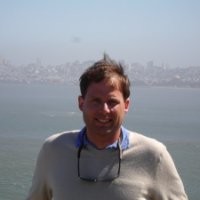 Sarah has been an excellent graphic designer for our e-commerce projects such as designing promotional emails and website elements. She brings great results and follows time-tables. Moreover, the creative stuff comes to her naturally and the results come at a reasonable cost. I use her work on an ongoing basis and recommend her highly.
Borg Isaksen, North Bay Trading Co.