There are few things I could talk about all day, every day–design (of all kinds) and really good food. I help entrepreneurs reach their unique business goals by making critical design improvements to their website, apps, and other marketing channels.
May I help move the needle for your business?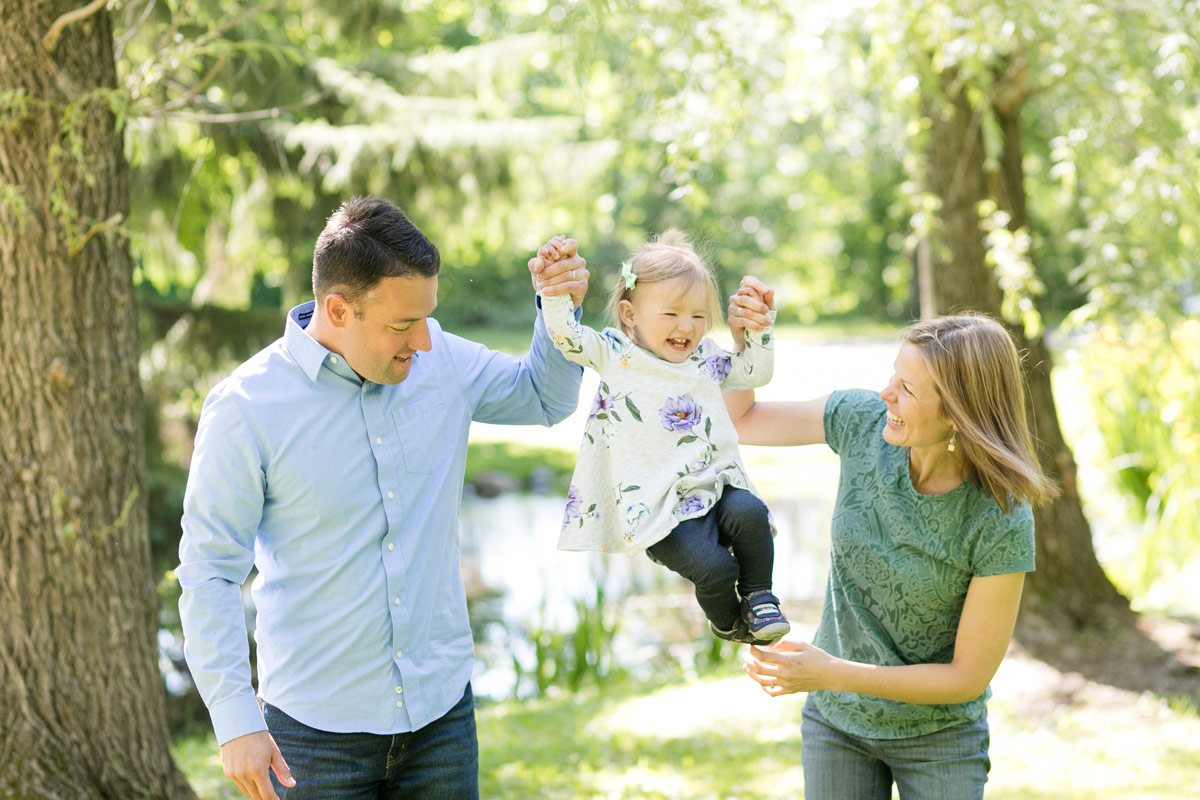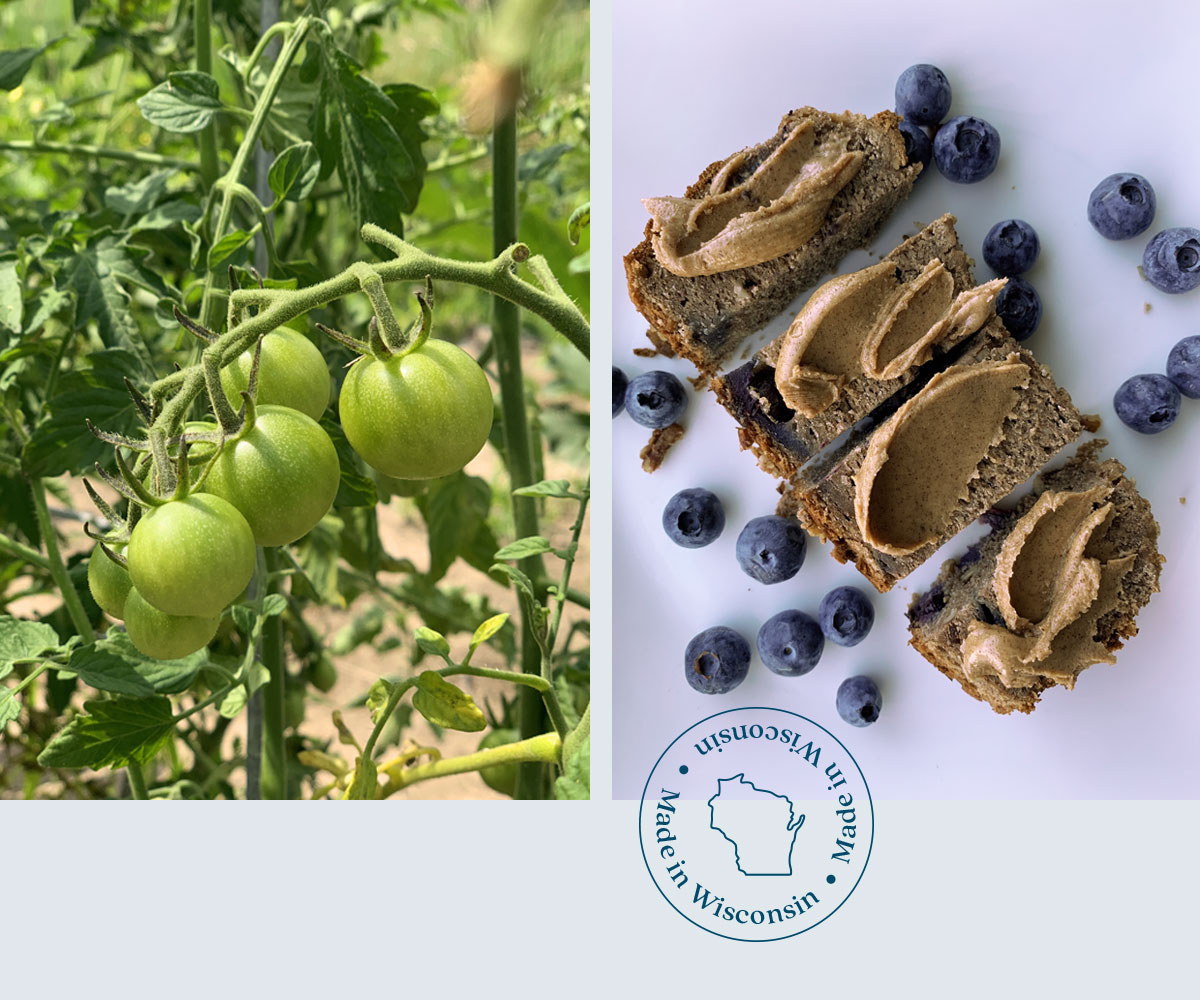 Why Work with Me?
I'm a reliable, hard-working designer with over 15 years of experience helping organizations build cohesive, memorable brands that resonate with their target audience.
I am data-driven when it comes to identifying potential opportunities for my clients. I understand what works and what needs improving by keeping a close eye on analytics & industry research and learning directly from you and your customers.
I believe personalization is critical. Each client I work with is in a completely different stage of their business. I want to help meet you where you're at today and help you get to where you want to be in the future.
Outside The Office
My home base is Eau Claire, WI. You'll often find me gardening, cooking, reading, and enjoying time with my family. I'm passionate about interior design. I have gone through the building process twice with my husband for our own homes. 
Know what's happening every step of the way.
You know your business best. Let's work together.
For every decision, there is a good reason why.
I'm always looking out for your best interest.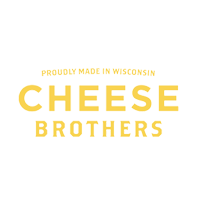 When we started our redesign project at cheesebros.com, we met with several different design firms to describe the project and what we were looking for. After each meeting we felt the same thing: they were offering a lot, but not really listening to our specific needs as a food eCommerce business. Then we met Sarah. From the start, she didn't make a bunch of offers and promises, she asked questions. She took the time to get to know our business and what we wanted out of our site. We couldn't be more happy with the result. Thank you for the great work, Sarah! Looking forward to working with you again!
Eric Ludy, Cheese Brothers
Interested in a conversation?