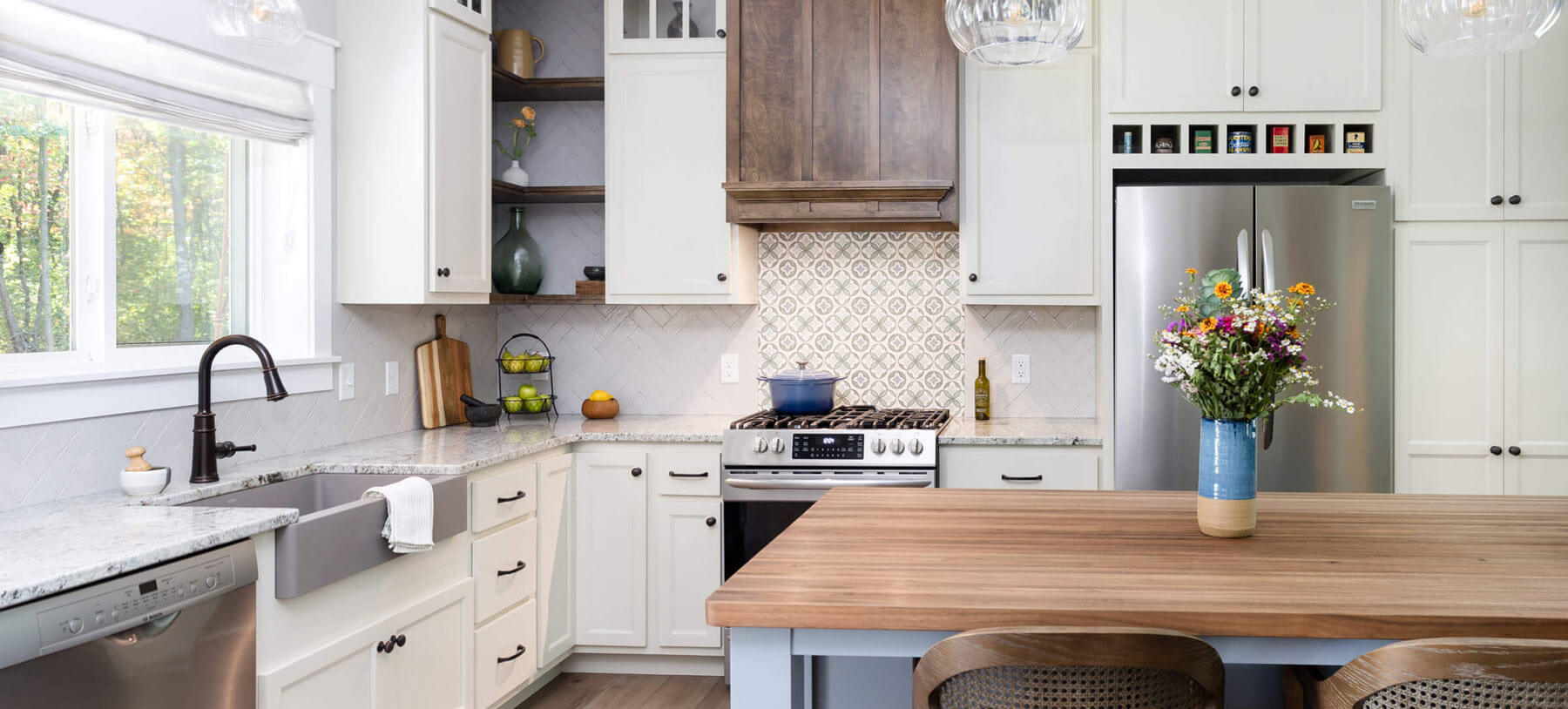 Gain confidence before you build with 3D interior renderings & design
Residential Interior Design Services
Space Planning
Make the best use of your space based on your individual needs and building codes.
Product Selection
Reduce the overwhelm. Navigate a sea of choices with ease.
3D Interior Renderings
Feel confident with your layout and product selections. Visualize your rooms in 3D.
Clarity
Know what's happening every step of the way.
Versatility
Pivot quickly when adjustments are needed.
Proactive
I'm always looking out for your best interest.
Precision
A keen eye for detail and precise measurements.
Design has been at the core of my career for nearly two decades. I began in web and graphic design and shifted to interior design after personally going through the building process twice. I was hooked.
As a visual person, I found it difficult to move forward with selections based on only a few small samples. I wanted to see how all of the materials looked together at scale before committing. So, I started to learn how to model in 3D. First with our master bathroom, then the kitchen. This process brought so much more confidence to the process. When you're investing a significant amount of money into your home you want to feel like you're making a sound decision.
Toward the end of our first build, I began a formal certification program in kitchen and bath design. 
My goal is to help you feel confident and excited about your renovation, remodel, or new build. It's an investment you want to be sure will last and be executed with a vision that truly represents your family's lifestyle and personal taste.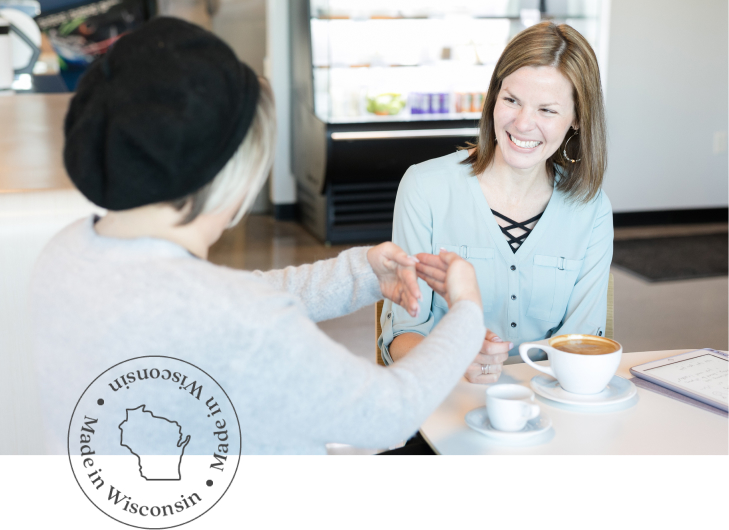 Book a discovery call to discuss your upcoming home project.